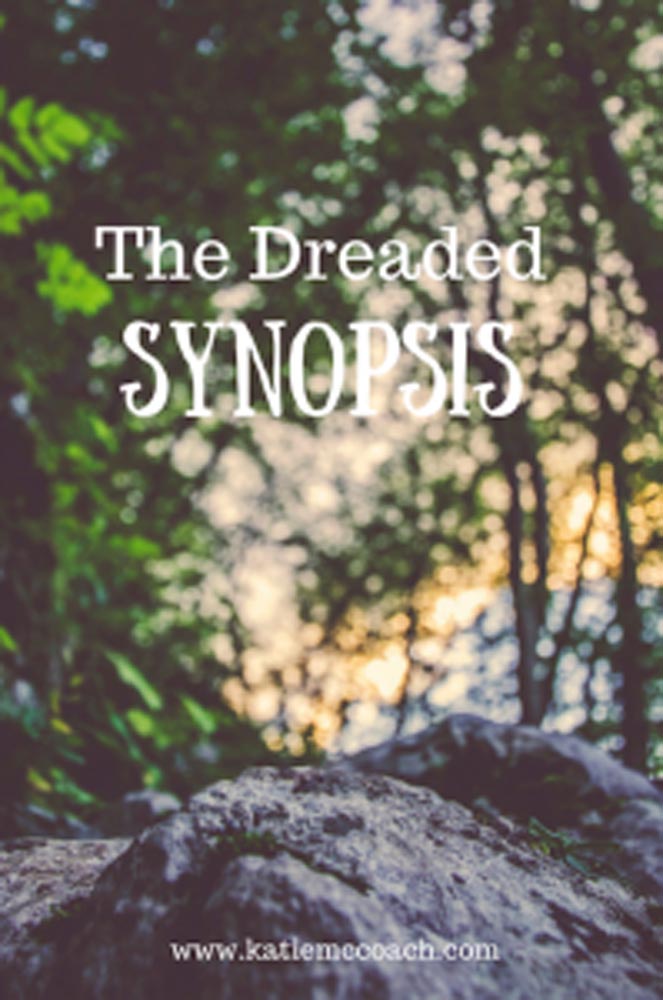 Writing a synopsis is tough right? No wonder it's called "The Dreaded Synopsis" when it's time for a writer to create one.
I'm currently working on creating my own, so hey, I'm right there with you. I just want to hire someone else to do it!
But I know that no one knows my story better than me, and ultimately a major benefit of writing your own synopsis—especially in the early stages when you are still writing and planning your novel—is that it helps you determine the gaps in your manuscript.
A synopsis should show the characters, their goals, the obstacles in their way of reaching those goals, and then the resolution. If you don't know your characters' goals very well it will show in your synopsis. You'll be able to see what's missing. It gives you sort of an objective eye.
But how do you even go about writing it in the first place? More than it just being helpful in writing your story, it's also a basic requirement for any aspiring author. In traditional publishing you need the synopsis when pitching agents. In self-publishing it can be useful for reviews, design, and marketing work.
And hey, the better you know your story inside and out, the better it will come out in your writing, in your pitch to an editor or blogger or friends, and in your confidence in your story.
Here are some fantastic articles that help you write a synopsis from step one:
http://janefriedman.com/2011/10/25/novel-synopsis/
http://www.how-to-write-a-book-now.com/how-to-write-a-synopsis.html#
I hope these help! Report back and let us know what articles were most helpful to you.
Then, if you'd like another look at your synopsis before sharing it with an agent, send it to me. For $25 I provide feedback on a synopsis with a 3 business-day turn around. (Same deal for query letters).
If you try to look at writing this as an experiment, it might not be so dreadful after all.

I plan to finish writing mine soon! So I might have to come back and edit this post based on what worked best for me. ☺