You already have the perfect story within you. 
I'll help you bring it to life.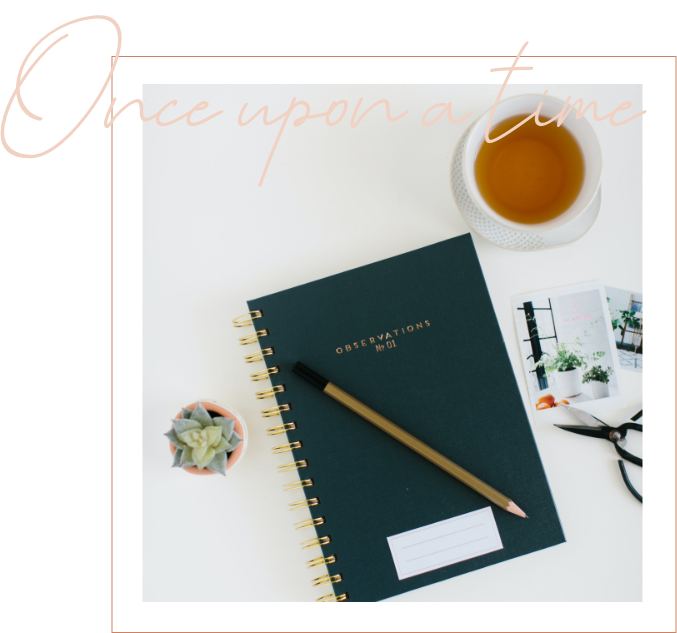 You've reached the mountaintop
of creating a narrative.
But how do you climb higher?
Fiction and memoir authors, first timers, or those who've been around the block, working with a book coach will be a big step in your writing process. Are you ready to take your work to the next level? Develop your writing talents? Grow your best story?
Katie went above and beyond in her work with me. Her insights and expertise were incredibly helpful and much appreciated!
Being a writer can feel like being lost in the woods. Katie was my compass. Without her pointing true north I never would have made it out. I highly recommend her services.
-Amber
Strengthen your voice and vision 
without changing it.
Coaching calls with Katie are your one stop shop for outline brainstorming,
feedback on first pages, query letter and synopsis suggestions, and anything else you need to grow your best story.
Because you don't just want people to like your books.
You want them to be spellbound by your voice.
You need a guide who knows when to cut, when to expand, and when to stop for coffee.
I'm Katie McCoach, sunshine-lover, author-cheerleader, and developmental editor here to help you write #YOURBESTSTORY and to help you reach new heights in your writing career.
My superpower: taking seedlings of ideas and nurturing them into a fully grown manuscript.
My goal: to help you make your book a 100% expression of everything you've imagined, plotted, and outlined. The result? A book that says everything you want it to.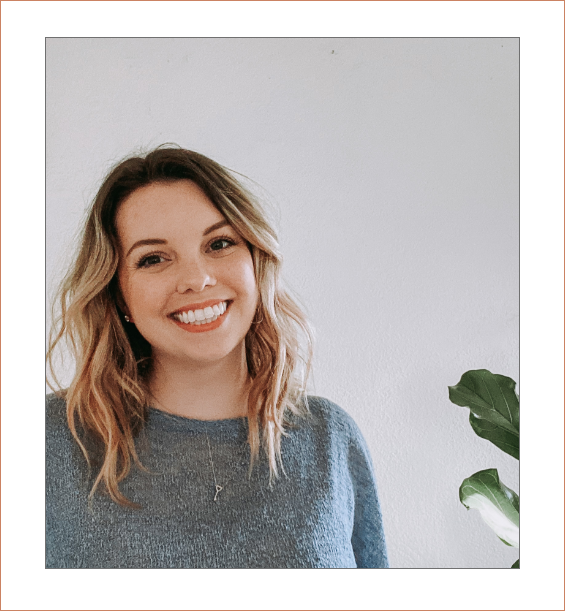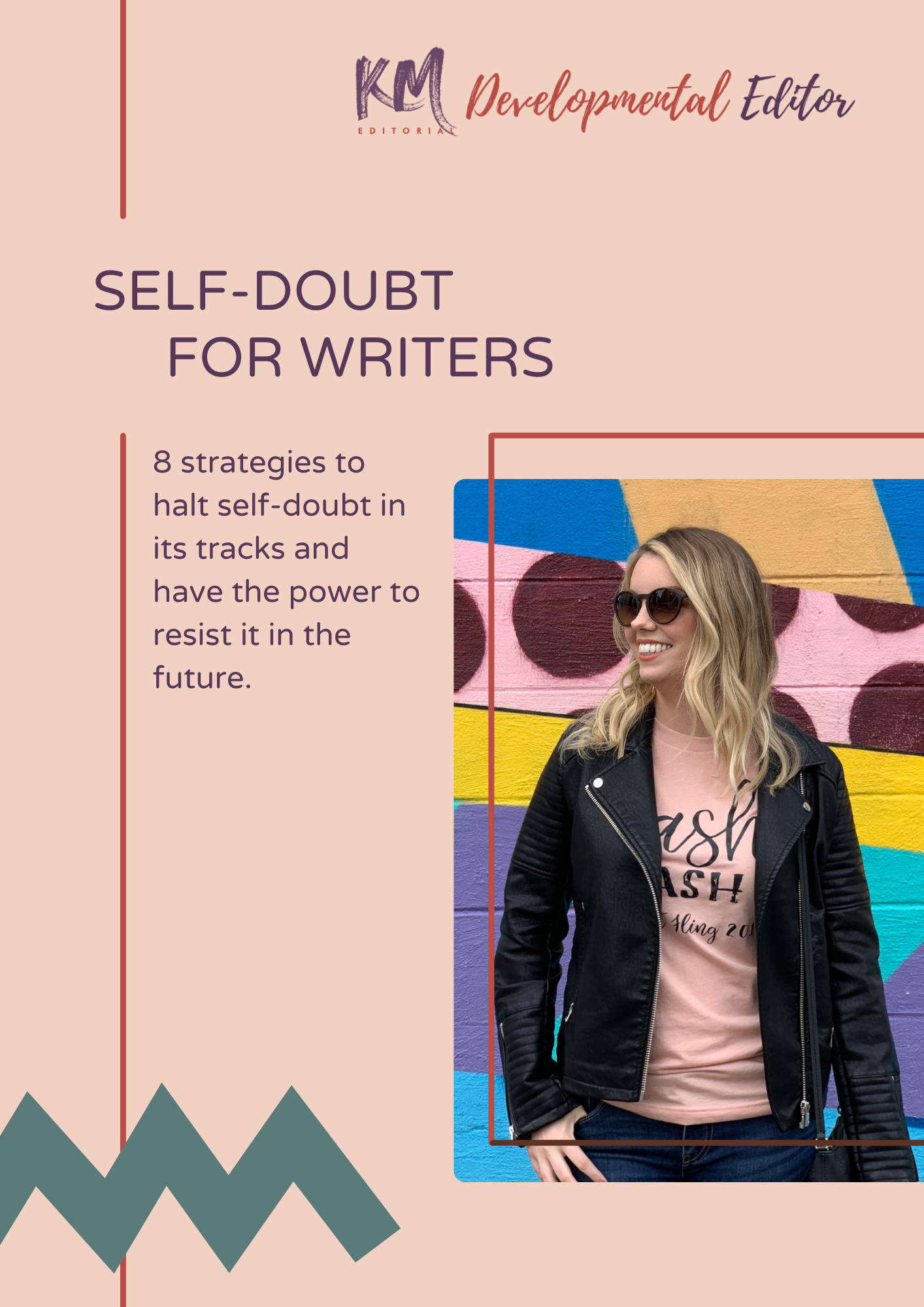 Put an end to imposter syndrome!
Download your free copy of these 8 tried-and-true strategies to stop self-doubt and imposter syndrome as a writer. And, build the power to resist it in the future.