Growth-oriented services for authors who aren't like the rest of them.
SIGNATURE COACHING PROGRAM
A book coach will nurture your growth.
This coaching program will require extensive work on both of our sides of the process, and a hefty time commitment.
You will learn so much during this time  together, and you'll be so happy with the progress made by the end!
What's included
This 3-month program will consist of:
2 coaching sessions a month (6 total)

Crafting a solid outline/initial concept of the manuscript
A plan of action/strategy for revisions and publishing plans
A polished query letter (or book blurb)
Highly polished first 25 pages
High-level accountability
Top priority in schedule

Monthly progress review

Unlimited email with response in 48 hours
Who it's for: This program is ideal for the writer who is tired of talking about their writing dreams and ready to take action to make them happen.
While I cannot guarantee publication, publishing deals, or book sales by the end of our work together, I CAN guarantee that if you put in the work, you'll be amazed at the clear, substantial progress you'll have made; you'll have a fully fleshed out story on its way to a solid, complete draft. Finally! 
Cost: This 3-month program is $2,400. If PIF in advance, you'll receive a bonus coaching session to be used at any time in the 3 months. Or, payment can be made in 3 payments of $800, or 6 payments of $400. 
Because of the time commitment and limited availability in my schedule, I am selective about who I accept into this program. Book a free consult today to see if we'd be a good fit.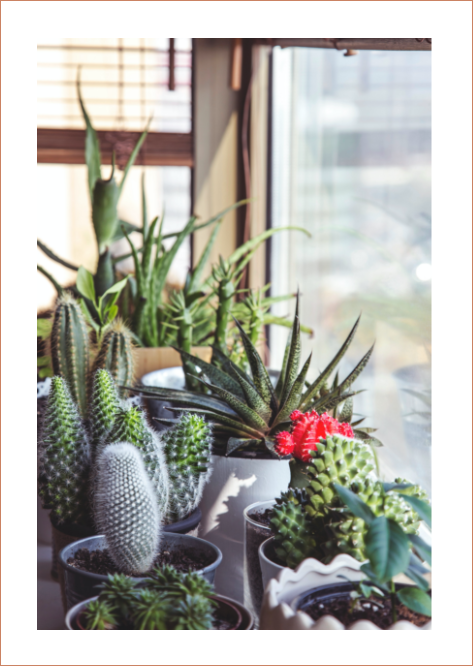 Editing & Coaching
I provide a range of developmental editorial services from coaching to high-level content edits.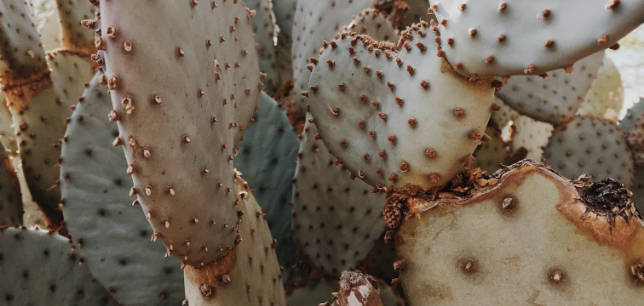 Perfect For:
The writer who is lost in the sea of advice and options. You know you have work to do to meet your writing and publishing goals, but you are unclear on what exactly that work is. Or, what those goals even are or should be.
Cost: $300 
The details
One-hour introductory coaching call
High-level, focused advice
Editing strategy report delivered within in 48 hours

*For first-time clients only. One max. 

Deeper details:

Before we get on a call, I'll review one of the following: your book outline, book description, or first 10 pages of your manuscript. *If you don't have any of these items, don't worry because we will do a lot of work on the call.

When we get on the call, we will establish where you currently are in your writing career, where you want to go, and how you'll get there. After the call, I'll provide a written editing strategy report within 48 hours. This will give you a detailed strategy and plan for moving forward with your goals, how to get there, resources, and more. I'll give you the tools and guideline you need so you won't question where you are going anymore.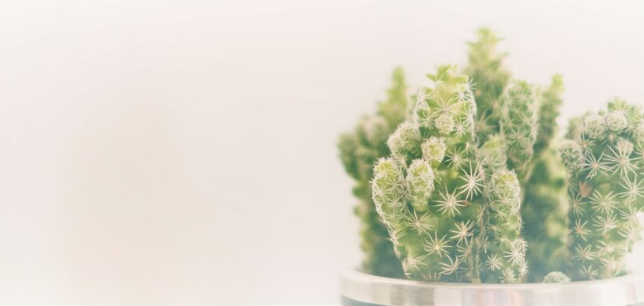 Perfect For: 
The writer with a manuscript draft ready to review. You are looking for a professional impression of the overall story and main areas to place your focus. You are easily able to do additional research and revisions with targeted guidance. 
Cost: $1200 for up to 100k words 
The details
Up to 10 pages of notes
 General assessment/feedback on marketability, overall character arc and main plot, writing techniques, and recommendations for moving forward.
One coaching session
2-3-week turnaround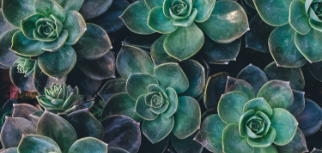 Perfect For: 
The serious author who has taken the manuscript through several rounds of revisions, is determined to grow to their full potential, wants priority attention, and thrives by tactile learning. 
Cost: $3200 for up to 100k words
The details
In-depth Editorial Review (see below) of up to 15 single-spaced pages
Annotations (comment bubbles) throughout the manuscript
Two Coaching Sessions
One reread of manuscript after revisions are made
Unlimited passes on query letter or book blurb
Top schedule priority
*Line/substantive edits add-ons are considered for current clients only.
* This is an in-depth critique report that provides a big picture look at the characters, plot, structure, pace, genre/audience, and writing mechanics. It addresses the strengths of the manuscript, as well as the areas that could use improvement and suggestions for taking it to the next level.
Included with this will be annotations on the manuscript that point out inconsistencies, provide suggestions for structure, characters, etc. These comments provide additional insight to go along with the critique report.
Partnering with Katie has been an absolute pleasure. In every interaction I've had with Katie, her passion to help me succeed has been unwavering. Her honest feedback was immensely beneficial for the expansion of my story. She's pushed me further than I'd ever dreamed and I'm so thankful I found her. She has gone above and beyond my initial expectations. Without any hesitation, I rebooked with Katie for my next two books and I'll happily recommend her to anyone.
— Robin Berkstresser, Specious series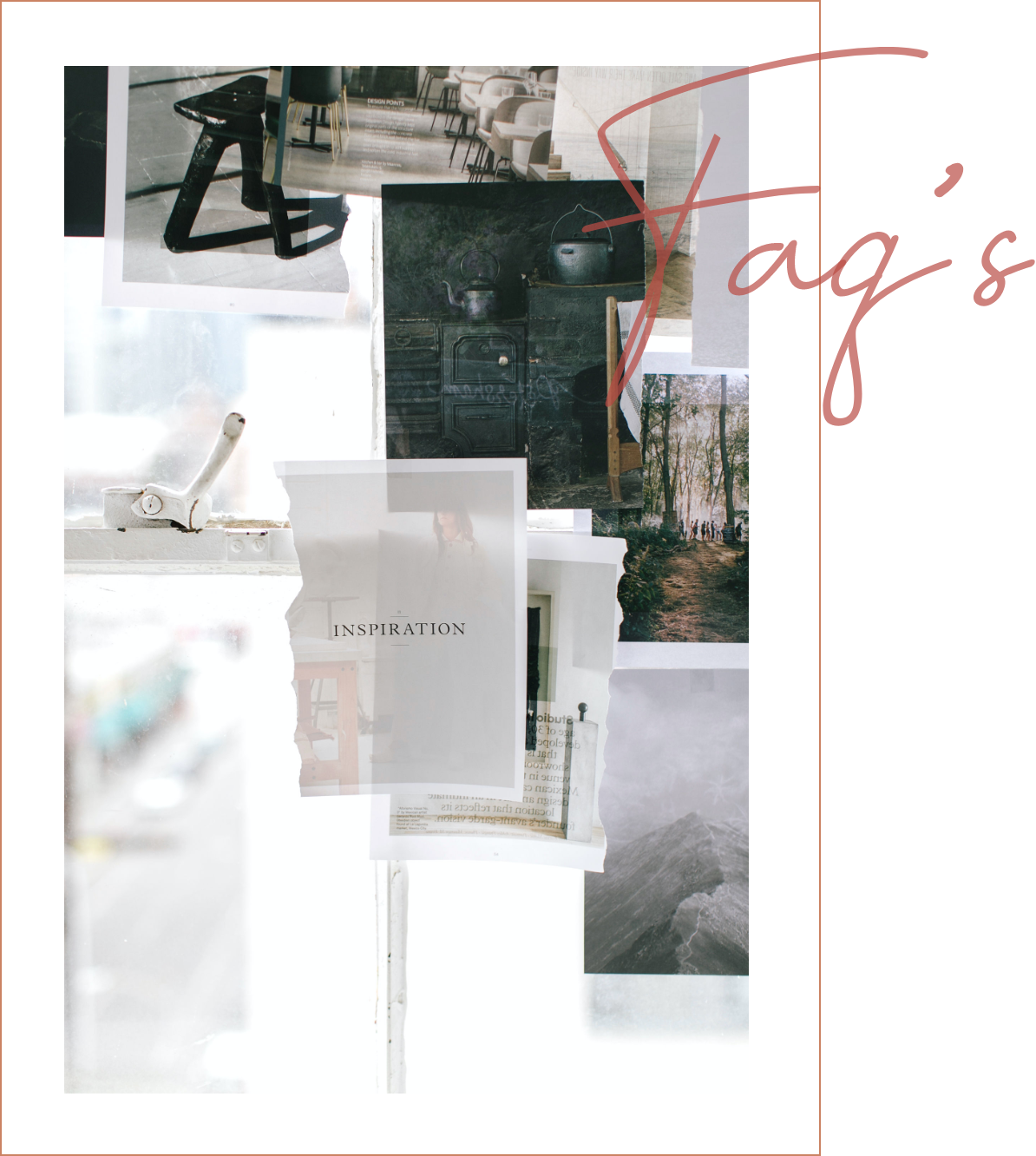 Do you do sample edits?
When I first converse with a client, I ask about their manuscript goals, concerns, and I request a copy of the first three chapters of the manuscript. This helps me determine if we'd be a good fit, and I use the sample to determine a rate and service for the work. I usually either include a small sample edit of the first 1-2 pages of the manuscript, or I provide a few lines of feedback that reflect the type of feedback I'd provide in a full edit. This gives the author a chance to see if our styles are in sync.
If you are looking for a "test" edit, I offer the Ice Breaker Edit, which provides developmental editing on the query letter and the first pages of the manuscript. 
Can you write my book cover blurb?
If we worked on the book together, I can craft cover copy for you for $300. It will include unlimited back and forth.
The other option is for you to craft a draft, and I'll provide unlimited feedback on it. This is $200.
What does a book coach do?
As someone recently said to me, "So you doing mental coaching for authors?" 
I love that way of looking at it. 
Book coaching is when … 
I finished my first draft. Am I ready for an editor?
You are definitely in a good place for book coaching! Check out the Signature Growth Program or Nurture Your Vision package. 
However, if your goal is to dive into developmental editing, then my rule of thumb is if you've taken your manuscript as far as you can on your own (and with the help of betas & CPs), then it's time for a developmental editor.
Writing a book is something huge to be proud of! Give yourself credit. Now, prepare yourself for the hard truth: writing draft one is only the beginning—actually, a fracture—of finishing a solid draft.
If you love doing research on your own, I recommend reviewing online resources and books on craft writing topics like show don't tell, pacing, POV, deep POV, filter words, sentence variation, etc. There's a ton you can learn and do on your own that will really strengthen your work, and it will make your time spent with an editor more meaningful.
Is editing when you rewrite the book?
No, this is called ghost writing. Developmental editing is a form of coaching; it's a teaching moment. Sometimes editors will provide edits that are small rewrites to show examples, but this is not expected in the entire manuscript.
Can I skip developmental editing and go straight to copyediting?
Just because you can do something, doesn't mean you should. Skipping developmental editing is a personal choice, and you know your work best, but if you've never worked with a developmental editor, then I recommend against doing this.
Copyeditors can tell when a book has skipped developmental editing. They will either not work on the book, adjust the rate of the work because the scope of work is higher than standard copyediting, or they will quote a much higher rate for editing because they'll be spending more hours trying to push through content errors. And it's possible they still won't fix those errors, because that's not in the scope of the project.
What is a Critique Partner?
Critique partners are two or more writers who exchange manuscripts and provide insight and feedback on each other's work. It's valuable working with these folks because they can help point out things that friends and family may not be able to communicate via the 'craft' standpoint.
The best CPs will help you grow as a writer. I recommend CPs be those who write in a similar genre to yours, but at the very least, writers who appreciate the type of genre you write in, as well as your writing voice. Otherwise, you'll have a hard time creating the story that's right for you.