Growth-oriented services for authors with vision.
Nurture Your Vision with
1:1 COACHING
A book coach nurtures you.
Have a book idea you've been wanting to write for years but just…haven't?
Writing takes commitment, passion, time, and energy. Waiting for inspiration to strike might mean never writing a word.
If you're tired of wasting time thinking about your book and would rather write the damn thing, than working with a editor 1:1 is for you.
In our 1:1 sessions, you will be encouraged, supported, and challenged. Not only will you finally have the confidence and accountability to write the book, but you'll learn new methods of storytelling, get real-time feedback on your writing, and be transformed as a writer. You'll be well on your way to being a published author!
A la carte calls: $350 for 50-min. 
Book a free discovery call for a tailored 1:1 program. 
Who it's for:
Coaching is ideal for the writer who is tired of talking about their dreams and ready to take action.
We'll make sure YOUR vision is achieved.
And we'll work through some of those pesky mindset blocks that are keeping you from playing big. I can guarantee that if you put in the work, you'll be amazed at the clear, substantial progress we'll have made together; whether that's a fleshed-out character arc, a fully developed outline, a complete first draft, or a nurtured ready-to-be-pitched draft. It's about damn time, right?! 
1:1 coaching is tailored to your needs.
Book a discovery call to see if coaching is right for you.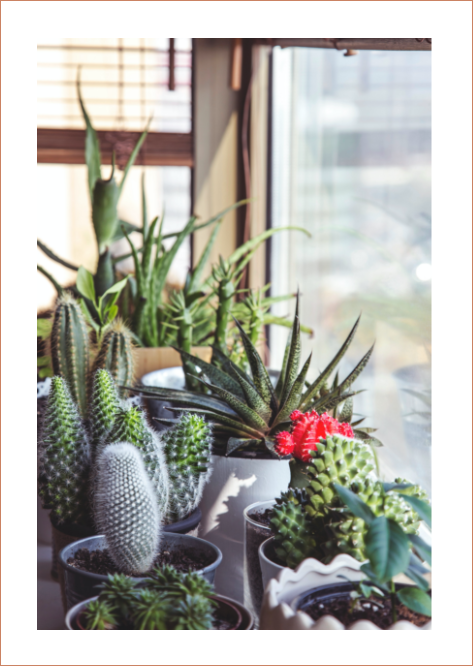 Editing
with a nurturing twist and focus on growth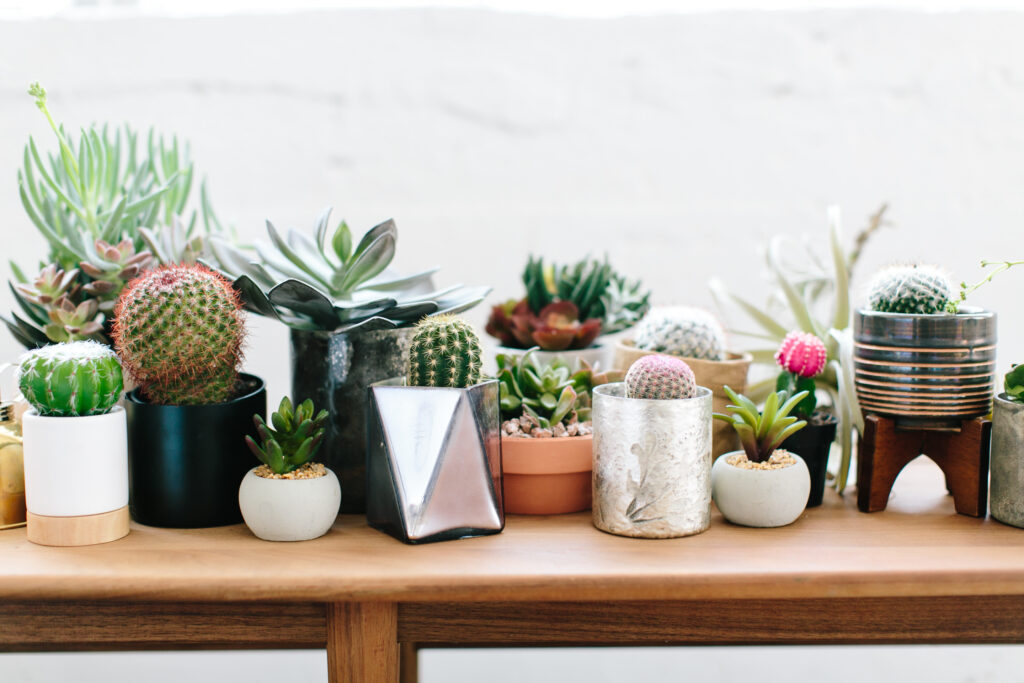 Are you lost in the sea of conflicting advice and self-edits?
You know your book needs TLC—the characters are 2D or the plot is iffy, or you've received mixed feedback—but you're not exactly sure the right direction to take in revisions, or even how to begin them. Together, we will create your specific revision and publishing plan to get your story out in the world.
Starting at $3,200
Details
Receive a professional grade read through of your entire manuscript
You'll gain editorial direction that will bring your vision to light

We will explore marketability, character arc, plot, hook, stakes, pace, and genre/audience
We'll workshop ideas in real time
You'll leave the session with a clear revision path and end-goal in sight.

You'll end with a captivating submission package to pitch agents (or to put your book description on Amazon)

Query letter development
Synopsis feedback
Polished first pages

You'll receive:

60-min coaching calls
Unlimited voice-memo support
Access to the GMFS Framework to write the best character arcs ever
PDF of my top teachings on writing techniques in the Prune Your Techniques pamphlet
The recorded audio & video files of all our coaching sessions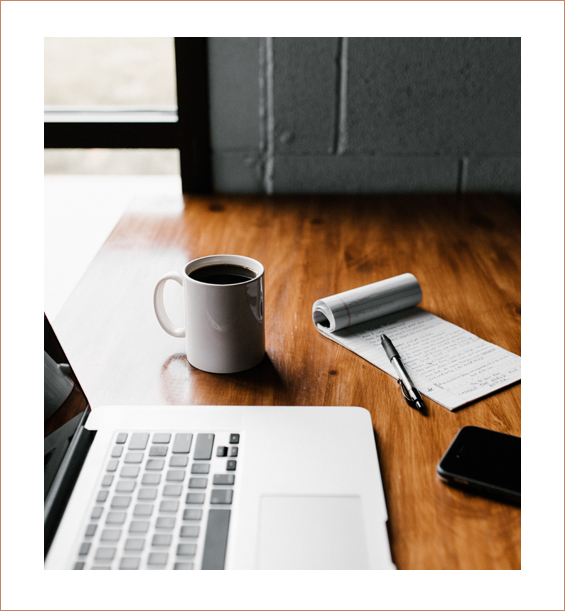 Not sure where to begin? Let's have an Intro Call!
First-time clients are able to take advantage of my 45-minute introductory coaching call.
Before the call, I'll review the following:
your book description
1-2-page synopsis
the first 10 pages of your manuscript.
*If you don't have any of these items, don't worry because we will still do a lot of work on the call.
When we get on the call, we will establish where you currently are in your writing career, where you want to go, and how you'll get there.
Cost: $297
(for first-time clients only)
Partnering with Katie has been an absolute pleasure. In every interaction I've had with Katie, her passion to help me succeed has been unwavering. Her honest feedback was immensely beneficial for the expansion of my story. She's pushed me further than I'd ever dreamed and I'm so thankful I found her. She has gone above and beyond my initial expectations. Without any hesitation, I rebooked with Katie for my next two books and I'll happily recommend her to anyone.
— Robin Berkstresser, Specious series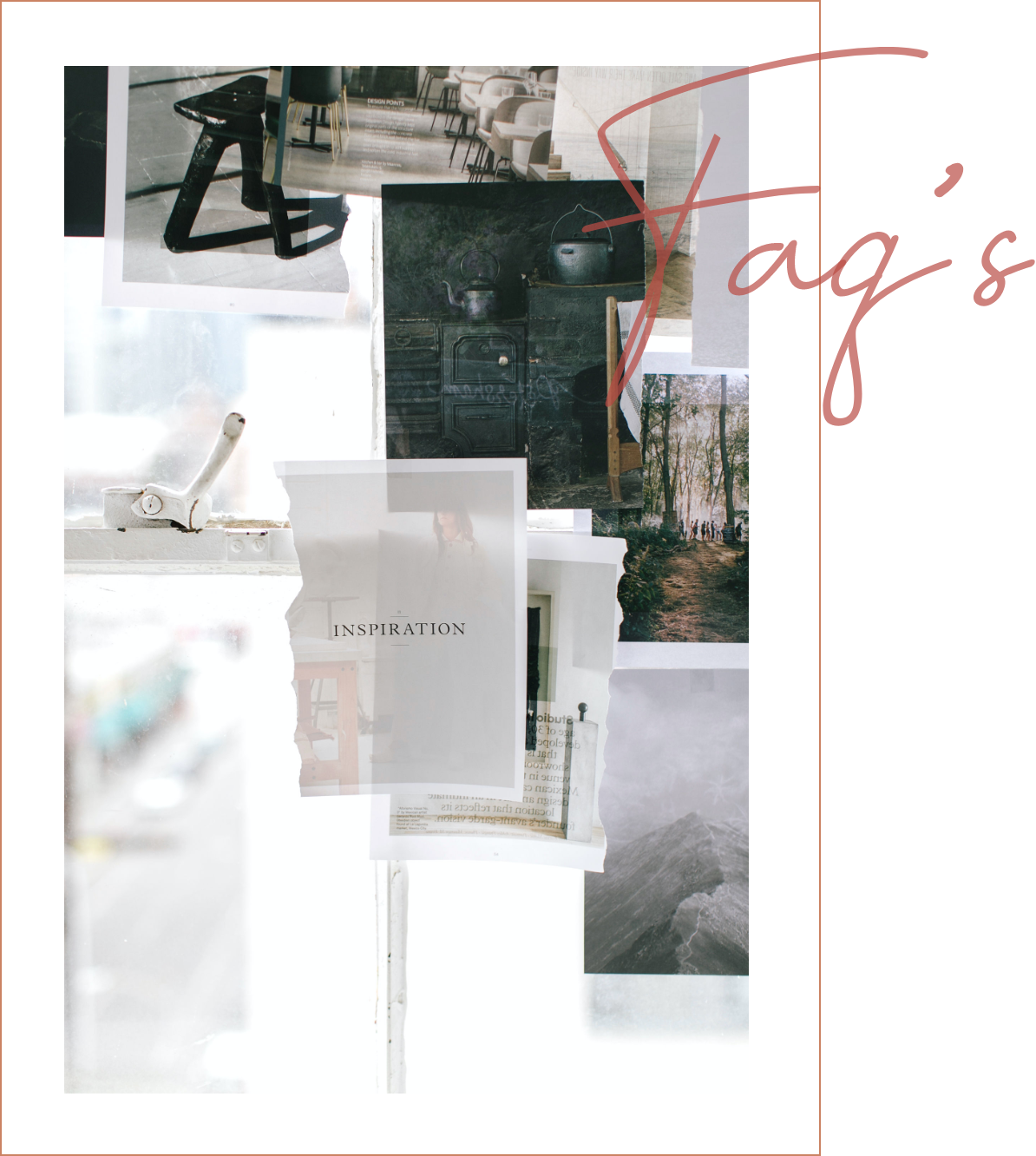 How will I know if we are a good fit?
It's important that you find the right coach for you. When I first converse with a client, I like to get on a 20-minute Zoom call with the author so I can hear about their goals, concerns, and expectations. I want to make sure not only are we an ideal fit, but that we tailor a program that is best for you.
What does a book coach do?
As someone recently said to me, "So you doing mental coaching for authors?"
Yes, a bit of book therapy, mindset work, story feedback, and a lot more!
Do I need a finished draft to work with you?
Nope! I love helping authors develop their stories and outlines from just a seedling of an idea. If you are struggling to plot a book by yourself or you'd like someone who is in your corner to brainstorm with, then you are in the right place. My tailored coaching package will get you there.
I even offer VIP Plotting Days where we spend an entire work day plotting your book in one day. Can you imagine being ready to write your manuscript after just one day? It's the best feeling—and we have a blast! 
I finished my first draft. What's next?
Writing a book is something huge to be proud of! Give yourself credit. Now, prepare yourself for the hard truth: writing draft one is only the beginning—actually, a fraction—of finishing a book ready to see the world.
If you love doing research on your own, I recommend reviewing online resources, books, and workshops on craft writing topics such as: show don't tell, pacing, POV, deep POV, filter words, sentence variation, etc. There's a ton you can learn and do on your own that will really strengthen your work, and it will make your time spent with an editor more meaningful.
However, my editing packages are a great way to receive tailored advice for YOUR story and dreams and I'll point you in the right direction for you. Don't hestiate to book a call and see how I can guide you on this journey.
Is editing when you rewrite the book?
No, this is called ghostwriting!
Developmental editing is a look at the big-picture of the novel; readability, marketabilty, writing techiques, and story-telling.
Much of developmental editing includes an editorial letter and in-line annotations on the manuscript.
However, after several years of providing in-depth edits, my editing style has evolved into a coaching-forward method. If that's your style, check out my services above.
This article may help you understand the different types of edits and editors. 
Can I skip developmental editing and go straight to copyediting?
Just because you can do something, doesn't mean you should. Skipping developmental editing is a personal choice, and you know your work best, but if you've never worked with a developmental editor, then I recommend against doing this.
Copyeditors can tell when a book has skipped developmental editing. They will either not work on the book, adjust the rate of the work because the scope of work is higher than standard copyediting, or they will quote a much higher rate for editing because they'll be spending more hours trying to push through content issues. And it's possible they still won't fix those errors, because that's not in the scope of the project.
For more info, check out this article: Is a copyeditor a developmental editor?