Request a Quote
I am honored you are interested in working together! I'd love to see if we'd be a good fit for your goals.
If you'd like to be considered for the next available opening, I have a few questions for you on the right.
Got other questions or opportunities? Feel free to email me.
PO Box 70464, Pasadena, CA 91117
Business Hours: M-F 9AM-5PM PST
All communication is responded to within 24 to 48 hours (excluding weekends)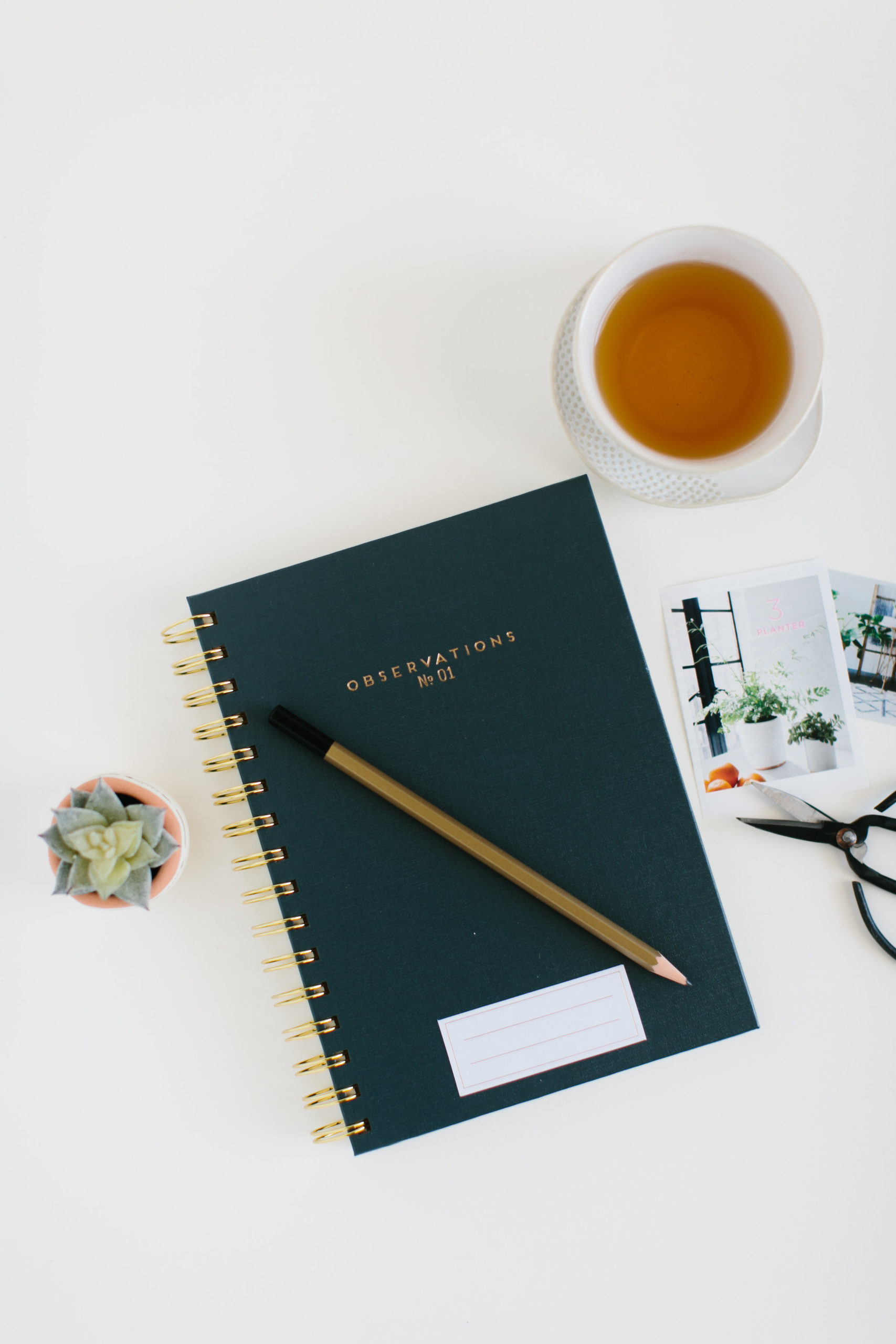 Ready to take the next step?
Book your free consultation to talk about the editing or coaching services that will be best for you.