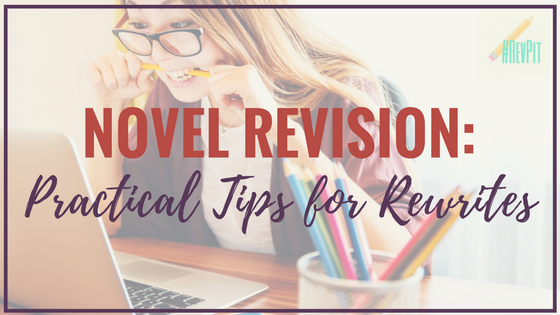 Practical Tips for Rewriting your Novel: Free Workshop
Finishing even a single draft of a book is a huge accomplishment. But now you must see your manuscript through multiple revisions and drafts. No one writes the perfect book in one shot. You must open yourself up to making changes, listening to feedback, and understanding critiques if you want to reach readers in a meaningful way.
I'm pleased to share that many of the RevPit editors, including myself, co-created a new course for Reedsy that I think you'll really enjoy.
In this FREE course created by the RevPit team, you will be shown how to dive into the revision process and methodically prepare your book for publication.
What you'll learn:
Getting some distance from your manuscript
Understanding phases of revision
Creating a reverse outline
Self-editing
Working with critique partners, beta readers, and sensitivity readers
Utilizing feedback
Knowing when you're ready for an editor
Getting query- or publication-ready
You can sign up here! As always, be sure to let me know if you have any questions!
Find me on Twitter and let me know what you thought of the workshop: @katiemccoach Let's create #yourbeststory. 
When you sign up for the KM Editorial monthly newsletter you'll receive a free downloadable Guide to Getting Published.