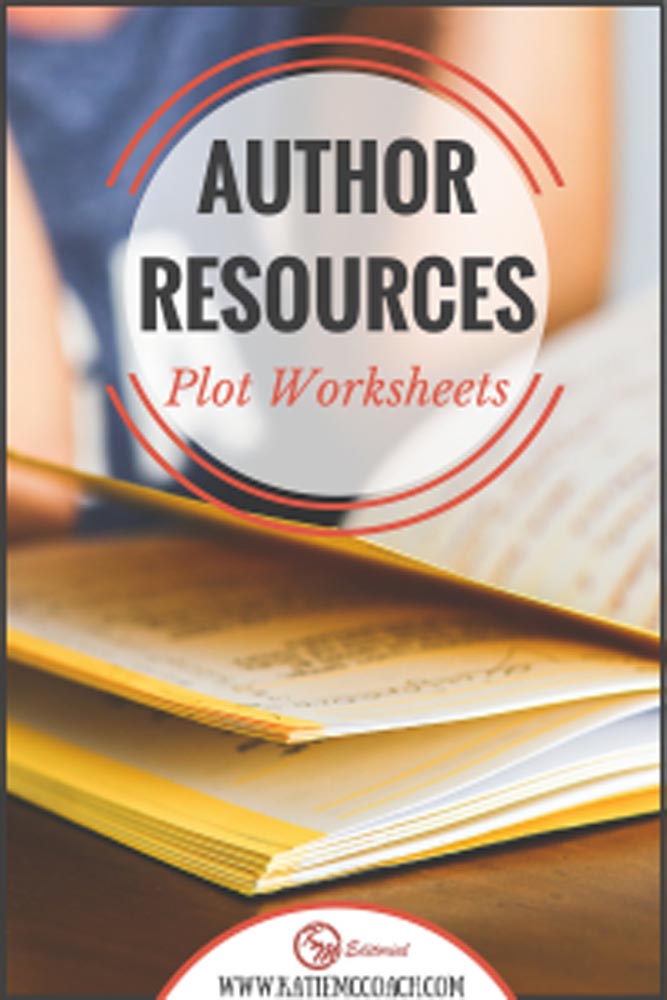 Some writers are plotters, some are pantsers (writing by the seat of their pants), and some are a combination of both. I think at some point almost all writers have been on both sides of this (feel free to comment if I'm wrong!).
For those writers that are in need of a little plotting help to get the story back on track if you feel like you've lost it, to have an idea of where it's heading, or to lay out the entire story, here are links to plot worksheets that may help you.
Let us know which ones you like or don't, and please share in the comments below if you know of any more!
Happy plotting!
1. Jami Gold's Story Planning Worksheets
http://jamigold.com/for-writers/worksheets-for-writers/
Jami has created numerous worksheets for writers. These worksheets have been recommended by many!
She has worksheets based on the teachings from other writers, plus some she has created on her own. Here are a few I recommend from her page:
Blake Synder's Save the Cat Beat Sheet (created by Elizabeth Davis)
Larry Brooks' Story Engineering Beat Sheet
Jami Gold's Basic Beat Sheet
Jami Gold's Romance Beat Sheet
*You must go to the link above and then you can download the sheets from there.
2. Annie Neugebauer, author, created two Word doc worksheets that are really great. These are a bit more basic than Jami's sheets above, but give an outline of where you are going. One is basic, the second includes prompts to get you thinking and asking questions of your story and characters. I recommend the prompt one a lot.
http://annieneugebauer.com/the-organized-writer-2/novel-plotting-worksheets/
3. Fill in the Blanks: A Plot Template to Keep you on Target by Janice Hardy: http://blog.janicehardy.com/2012/06/fill-in-blanks-plot-template-to-keep.html
4. This site has six great templates to download: http://selfpublishingteam.com/6-writing-outline-templates-and-3-reasons-to-use-them/
5. Story Writing Help – Plot Worksheets
http://www.creative-writing-now.com/story-writing-help.html
 Other helpful posts on plotting and outlining:
http://www.ereadingworksheets.com/free-reading-worksheets/story-structure/story-structure-worksheets/
http://authorunlimited.com/organise-book-with-scrivener-writing-software/
Do you have a worksheet or outline to add to this list? What do you use?
KATIE McCOACH is a freelance developmental book editor at KM Editorial working with authors of all levels to help them create their best story possible. Katie is a member of Romance Writers of America and the Editorial Freelancers Association. She has had essays published in TrainWrite and Kalliope and is currently writing a contemporary romance novel. For advice on editing, writing, and publishing visit her blog at https://katiemccoach.com/blog and be sure to also follow her on Twitter@KatieMcCoach.
Be sure to subscribe to the blog so you don't miss another post!