Your Story Ain't Sh*t Without Great Characters
Masterclass
The live event has ended, sign up below to be added to the waitlist.
with Katie McCoach
ONE THING YOU GOTTA KNOW ABOUT ME AS A BOOK COACH:
I am obsessed with character arcs.
The deeply flawed but impossible-not-to-root-for hero.
The morally gray heroine.
The villian we secretly hope gets a happy ending.
I don't even begin address writing craft techniques until my clients get their character arcs nailed down, because that's THE story.
Fully developed character journeys are how…
even quiet plots seem epic.
concept-based stories avoid sounding cliche.
'page-turner' and 'nail-biter' are literal descriptions.
Let me teach you how not only is it possible to master writing unforgettable characters, it's actually pretty simple too.
Live one-hour masterclass
The live event has ended.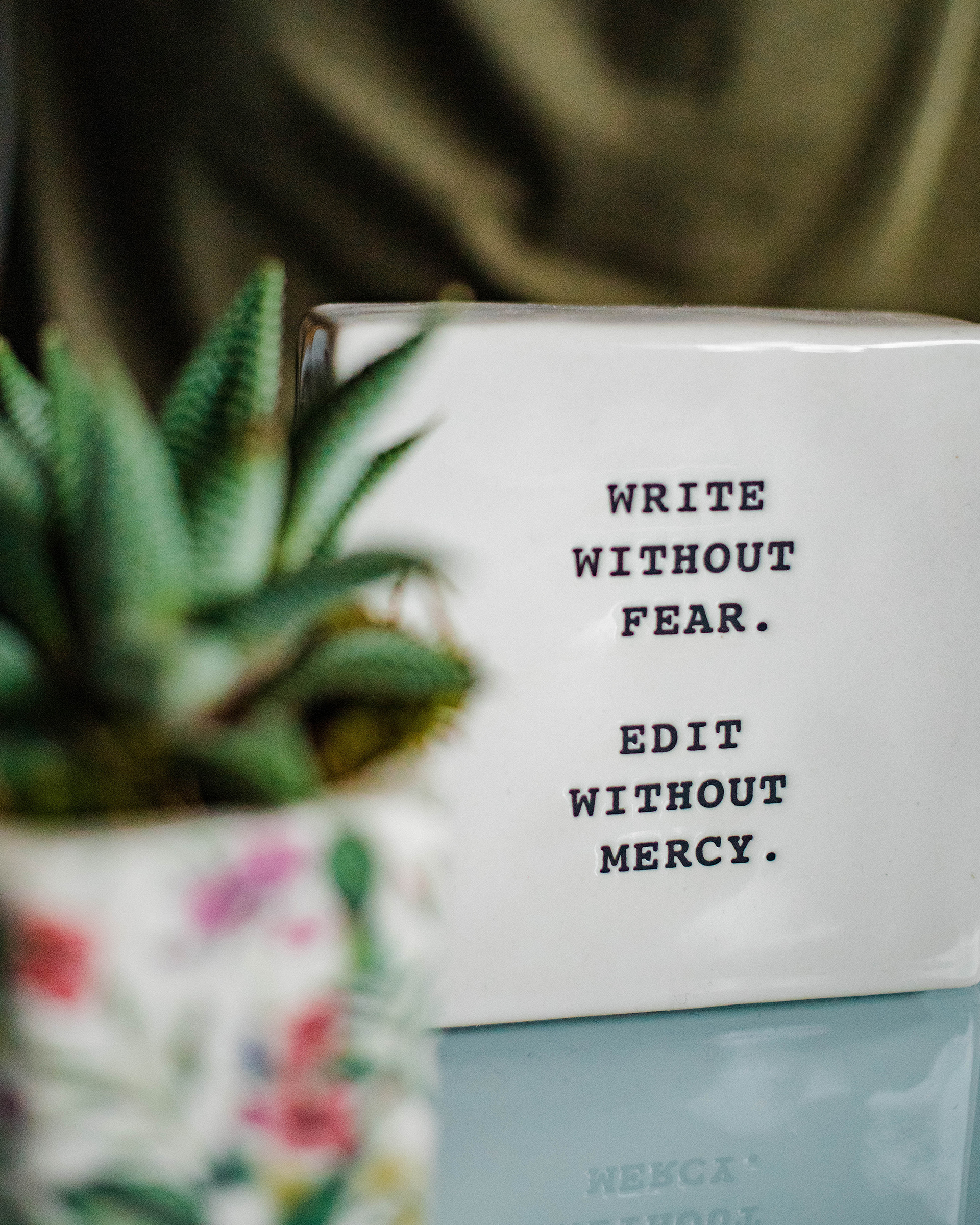 Join my FREE LIVE masterclass:
Your Story Ain't Sh*t Without Great Characters
3 SIMPLE WAYS TO DIAGNOSE A FAILING CHARACTER ARC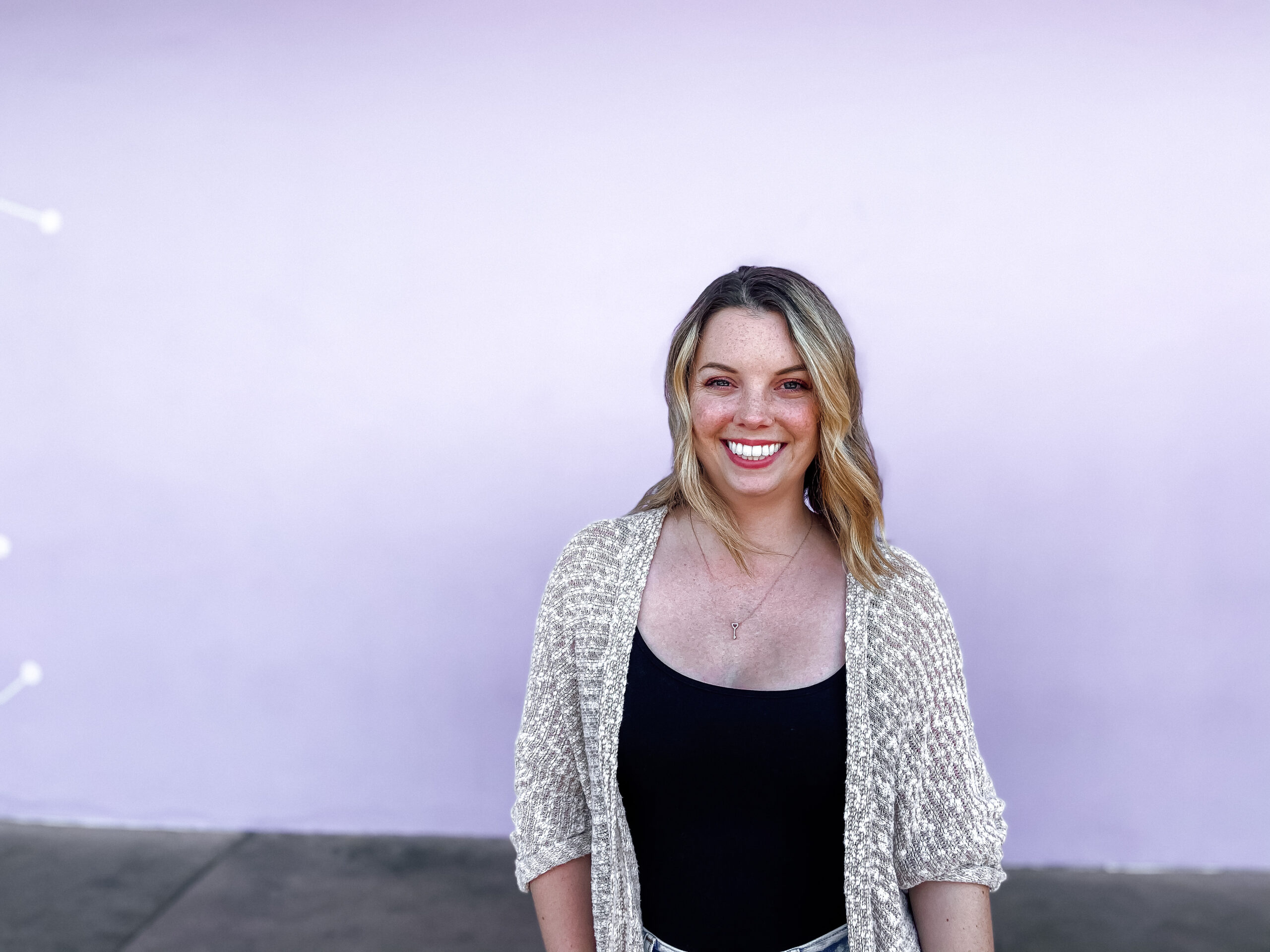 Hey writer!
I'm Katie McCoach, a developmental editor and book coach based in Los Angeles. And yes, that is my last name.
I've been working with fiction writers for over a decade, and I've seen them go through it all: the endless rewrites, the query rejections, the conflicting reader feedback, the self-doubt…
I've also seen them get clarity on their story, embrace their vision, and write the books of their dreams.
Many of my authors have gone on to land literary agents, publish at large and small presses like Harper Collins, Penguin-Berkley, Tule, Blushing, Immortal Works Press, some have self-published, and several have even won awards!
Writer, if you combine grit, determination, and a willingness to learn new things, I fully believe you have the ability to bring your amazing stories to life.
With almost two-decades of experience in writing and publishing, I am eager to make the nuance and completity of writing a damn good story two things it's hardly ever described as: easy and fun.
The live event has ended.
Sign up to be first to know when this class is taught again!
What I found most remarkable about Katie was her true concern for me, my work, and my career. If you want to work with someone who genuinely cares about their craft and they people they work with, Katie is the right person.
Katie was incredibly insightful about where my story was falling short. She helped to bring my vision to light, and figure out how to approach some things a little differently. 
I can revise scenes all day (and too often, eye-blurring nights), but it's just rearranging deck chairs.
Your suggestions gave reasons to revise, and what re-direction was needed to fill that hole.
Don't miss this awesome FREE event!
Join the event to ask questions live, or DM me your question on Instagram: @katiemccoach