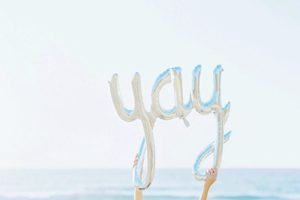 📌New offer for a limited time! 📌
I'm offering a specialized service for authors who want feedback in a super straightforward way. No 15-page reports. Just a read through of your ms and a 90-min one-on-one call to talk it over. 😉
This is perfect for you if: 
You'd love to bombard someone with questions on your manuscript, but your CPs/betas don't have the time or energy.
Critique reports and edits make you want to curl into a ball forever.
You want early direction on where to go with revisions/self-edits before spending a ton of money finding out you have to change it all anyway.
You want a second opinion from someone who is only devoted to your vision. 
You need a brainstorm partner.
You'd love to have a cheerleader in your corner.
📌This is a flat-rate service! $697 for any project up to 80k words ($87 additional for every 10k words after that)
Overview: 
1-2-week turnaround
Read through of entire manuscript
90-min call (can be split into two calls if necessary)
Brief follow up questions via email included
Reread of up to 15 pages [of your choice], with impressions sent via email
Add on option: $25 to have the session recorded. (Must be decided in advance).
👍I'm in! How do I book? 
Email Katie at katie@katiemccoach.com.
Let's grow your best story!